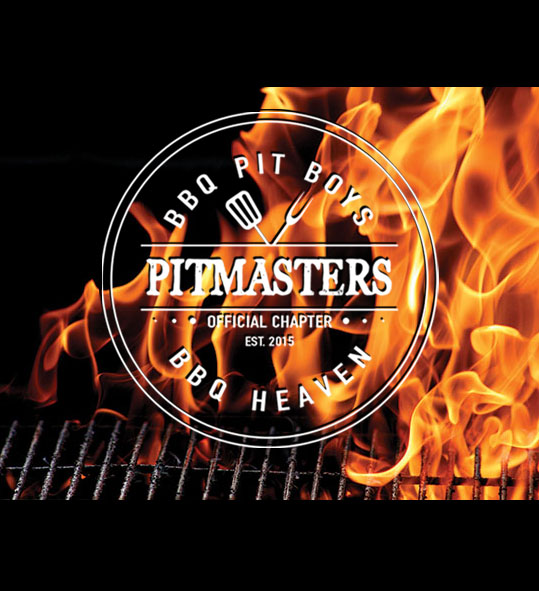 It's hunting Season at BBQ Heaven for our Pitmasters – and you know what that means?
It's time for a wild game feed!

Vern Boer from "Wild Dakota Outdoors" will be here filming our class that night-and you will not want to miss this menu unlike any we have had before! Assisting in the special edition of BBQ Heaven Pitmasters will be class member and wild game cooking expert Craig Margulies.

Craig is a regular class member and avid hunter-most of the game we are using comes out of his freezer and is all cryovaced and NOT FREEZER BURNT! Craig is also a professionally trained chef as well as working in the food industry for many years.
The demo for September will feature:
Menu (subject to change
Creole Turtle Soup

Wild Game Meatloaf with Mashed Potatoes & Gravy

Pheasant Tacos with Berry Sauce

Pheasant, Dove, & Duck Gumbo