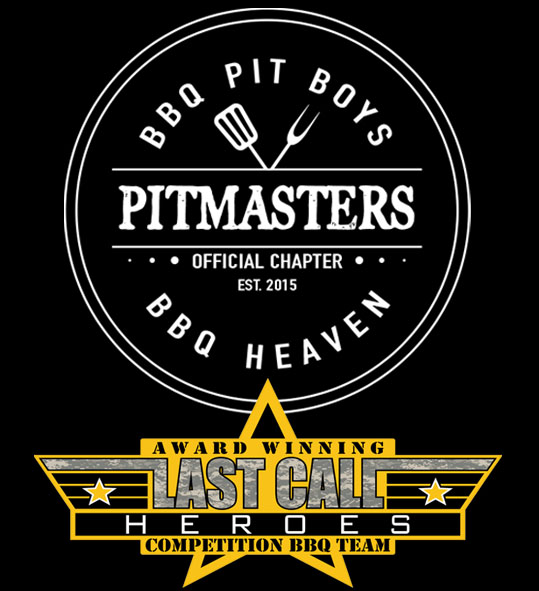 Fall may have arrived, but we are keeping it HOT at BBQ Heaven!
Join us for an October Pitmasters with the one and only Travis Duffy, Grand Champion of the American Royal World Series of Barbeque!
We told you all about the huge Pitmaster wins in our Special Edition newsletter, now come learn for yourself from one of the best!
The demo for October will feature:
Menu (subject to change
Compart Ribs

Snake River Farms Brisket

Side Dish: CHEF'S CHOICE!