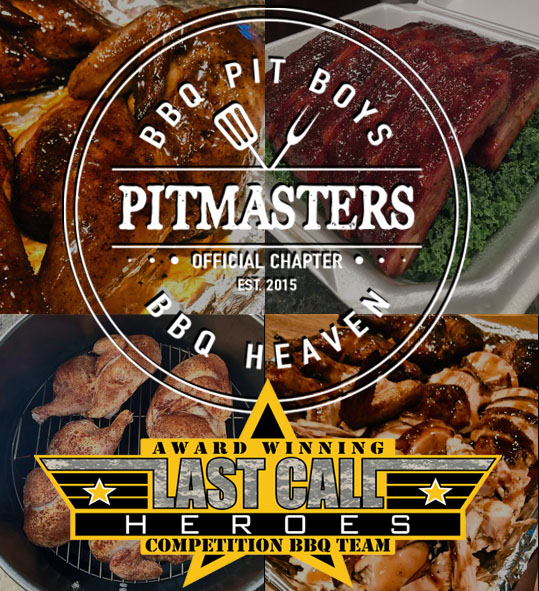 Featuring: Travis Duffy of Last Call Heroes Competition BBQ
Award winning competition BBQer, Travis Duffy of Last Call Heroes Competition BBQ is back for his first class of 2020!
Our traditional BBQ items will be pulled pork using Compart Family Farms pork butts paired with our side of Apple Coleslaw. We will be showing you every detail from start to finish on how to make the best pulled pork you have ever made using some of the same tips and tricks that we have used to get multiple perfect scores on the BBQ circuit!
Wow your guests on Easter Sunday with our Compart Family Farms Pork Belly Burnt Ends appetizer and our Easter Ham and Potato Casserole!
There's a twist on these pork belly burnt ends and the only way to find out what it is, is to come to the class!
We once again want to thank Compart Family Farms for partnering with us to share the Best Pork on the Planet with you! Come and taste why Compart is the Black Angus of Pork!
The demo for March will feature:
Menu (subject to change)
Compart Family Farms Pork Butt

Apple Coleslaw

Pork Belly Burnt Ends

Easter Ham and Potato Casserole