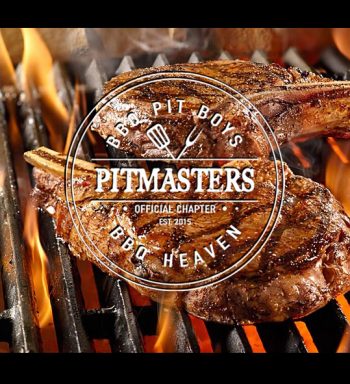 Grill Night Date Night
Unforgettable Grill Nights! The BBQ Pit Boys have your Ultimate Guide! 
We'll take the guesswork out of planning and executing a perfect grill night. Whether you're a novice or a seasoned grill master, our step-by-step instructions and expert tips will ensure that every dish is cooked to perfection.
Unleash your inner grill master as we explore a wide range of delectable recipes that will tantalize your taste buds. From juicy steaks and mouthwatering chicken to vibrant vegetables, each bite will be a symphony of sweet, savory, and tangy goodness that will help you take your grilling skills to the next level!
Chef: Willie Bertsch & Staff
The demo for July will feature:
Menu (subject to change)
Reversed Sear Buffalo Tomahawk Ribeyes
Ruth's Chris Steak Butter
Grilled Korean Chicken Thighs
Grilled Corn on the Cob w/ Cowboy Butter
Smashburgers on the Halo