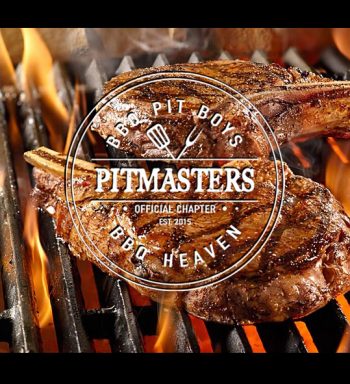 This hands-on class will help you elevate steak game for your family and friends.

Attendees will get an overview of the ribeye loin, and learn how to cut the steak, how to identify the different types of ribeye steaks that are in each loin, and how to select the best ribeye for cooking. You will learn about different types of tenderizers, marinades, and spices/rubs on the market. You will then choose a steak, get it ready for the grill (a chance to try out the vast selection of rubs and the various grills at BBQ Heaven such as the Memphis or Yoder) and cook your own steak with time for Q&A with the instructors.

This class will feature Jeff Jacobsen from Sargent Bluff, IA. Jeff placed 11th in the Ace Hardware SCA points challenge in 2020. Joining Jeff will be Dr. Mark Johnson of Marion, SD, who placed 16th in the Ace Hardware SCA points challenge in 2020 and placed 9th in the SCA World Championships in 2019. Both cooks earned their "Golden Tickets" in 2020 and will be competing at the SCA World Championships on March 13, 2021, in Fort Worth, TX. These amazing cooks will share their knowledge and be available for Q&A.